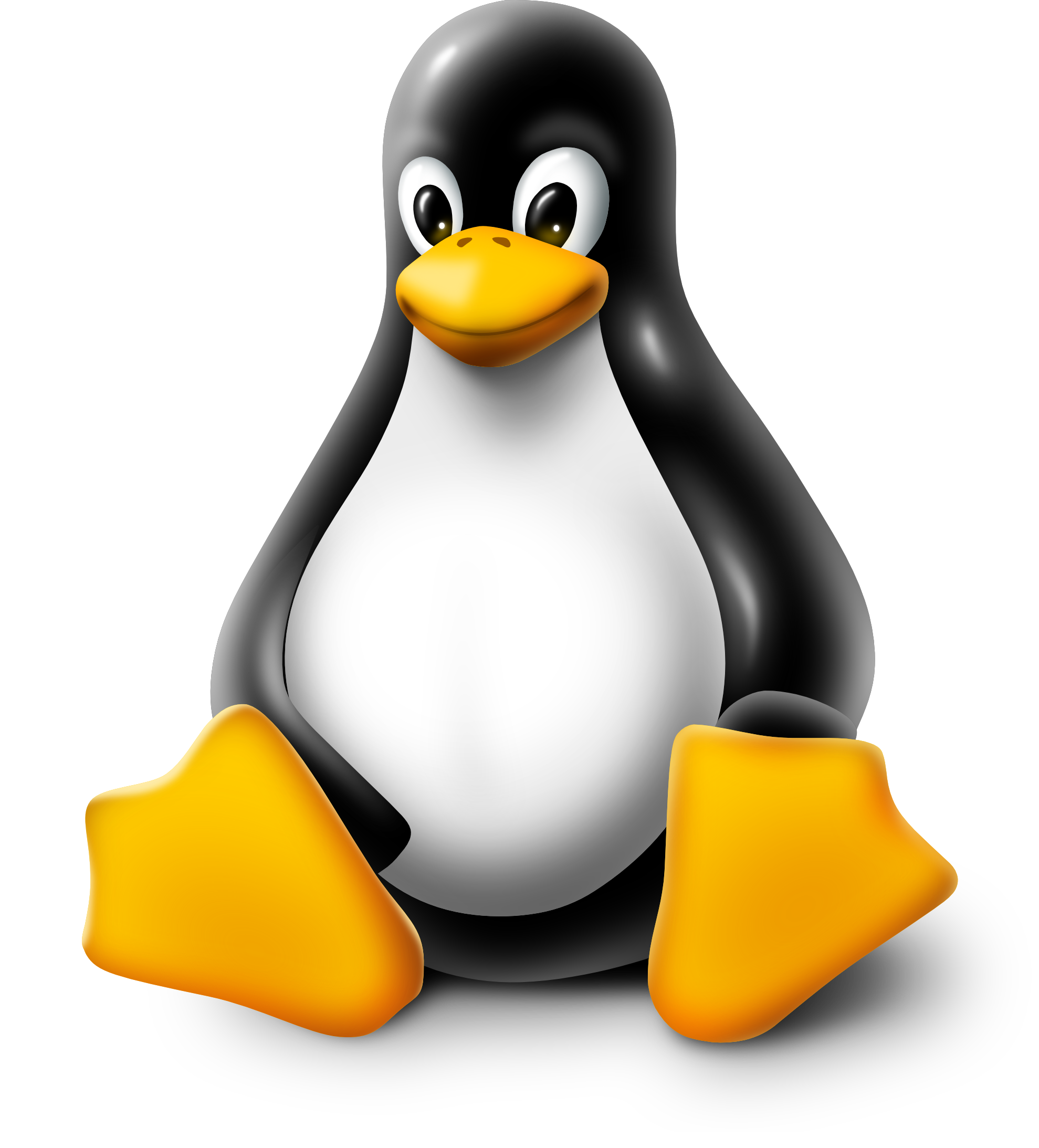 There is much debate about whether or not to use Linux on a PowerPC Mac. Linux is known for working very well on the worst of machines. SO can the same be said for PPC Mac's? This is a very tricky question though. It matters what you use your computer for.
In short though I wouldn't bother with it.
Linux for personal use has never been the best option BUT it really REALLY kicks ass at doing 1 purpose things, such as making a comptuer an Arcade Machine, or Server.
BUT I don't know much about it BUTTT I would think that Running a version of Linux for a Server of some kinda, and you were an advanced user. Than you could get some use out of it.
I would also reccomend putting Linux on a PPC Mac if your going to have it do 1 specific thing instesd of being a Personal Computer